'Harassed' husbands rally for equal laws on International Men's Day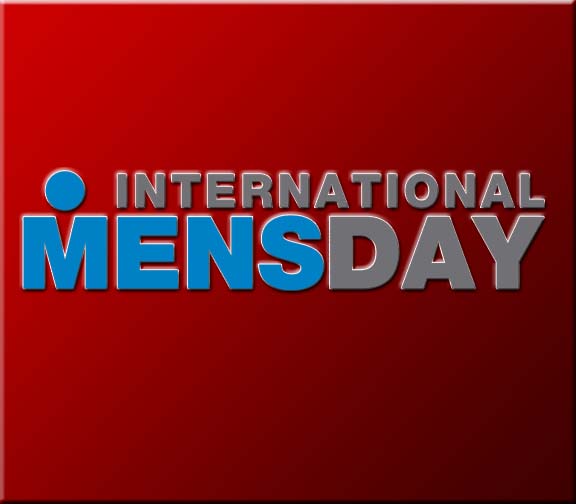 Over 100 "harassed"husbands sporting stickers on their shirts with one-liners like 'My wife gifted me a law suit' and 'Hen-pecked or hand-cuffed', raced their cars from Mulund to Chhatrapati Shivaji Terminus to demand gender equality on the occasion of International Men's Day on Thursday.
The men, who identify themselves as "victims of wife-centric laws", are members of various non-governmental organisations united under the Save Indian Family Movement. They later held a demonstration at Azad Maidan to highlight that husbands have become a "vulnerable section" due to the misuse of the domestic violenceand dowry harassment laws.
"We want the law to be gender-neutral. Husbands should also be able to file cases if they are harassed," said Bunty Jain, one of the participants. He pointed out that the laws were being misused by educated and empowered women in cities while the unlettered women living in villages, who were truly victims of domestic violence, did not even know about it.
The men's demands include the setting up of a ministry and commission for men. "When there can be ministries for women's welfare and animal welfare, why isn't there anything for men who pay 82 per cent of India's taxes," said Dr Sandeep Padwade.
The men also want people to understand a father's emotions and allow joint custody of children during marital disputes. Tejender Singh, whose children live with his wife, was carrying a placard that read: 'Jasleen, Goldie, Papa loves you'. Another father held up a placard saying, "Children need a father, not visitor."
Manish Katira from non-governmental organization, Child's Rights and Family Welfare, said that they had come across many cases where women seeking divorce were threatening to slapdomestic violence cases against their husbands if they did not give up the demand for child custody.
The participants also wanted to use the occasion of Men's Day to shed their typical manly inhibitions and admit that that they experience pain and cry just like women. Each one had a heart- rending story to tell.
Goregaon resident Purshotam Mahajan recounted how his wife used to beat him every time they got into an argument. "She was having an affair. Every time I confronted her she would start hitting me. I was shocked when she slapped a case of domestic violence on me," he said. Compact discs with a video of Mahajan's wife thrashing him were distributed to prove that men need support.